Physiotherapy in Brookmans Park
BROOKMANS PARK, Hertfordshire
– near to Hatfield, Hertford, Potters Bar, St. Albans, Welwyn Garden City
      FREE 15 MINUTE REMOTE CONSULTATION VIA 'PHONE OR VIDEO CALL
Call now on 07702 871780
, 
WISHING  EVERYONE A VERY MERRY CHRISTMAS, AND A HEALTHY, HAPPY AND SUCCESSFUL 2023! 
Face to face appointments available
  Remote advice and treatment, where possible and appropriate, remain available via phone or video call.   
  PLEASE CALL NOW  ON: 
  07702 871780 
Physiotherapy in Brookmans Park
BROOKMANS PARK, Hertfordshire – near to Hatfield, Hertford, Potters Bar, St. Albans, Welwyn Garden City
      FREE 15 MINUTE REMOTE CONSULTATION VIA 'PHONE OR VIDEO CALL
Call now on 07702 871780
COVID-19 UPDATE
REAT NEWS! 
 CLINIC TO REMAIN OPEN FOR FACE TO FACE TREATMENT, SUBJECT TO COVID-19 SCREENING, PRE-BOOKING, AND APPROPRIATE PRECAUTIONS (please see below).
On 4th November 2020, the Chartered Society of Physiotherapy (CSP) announced that
 "While the draft regulations, to be debated in parliament this afternoon, state that 'medical and health services' can keep running, the CSP has received confirmation from PHE that physiotherapy is included in this definition."
  Remote advice and treatment, where possible and appropriate, remain available via phone or video call.   
   PLEASE CALL NOW  ON: 
  07702 871780 
Inactivity, new activities, or over-doing usual activities during the past few months of restrictions can lead to aches, pains and injuries, as can working from home in poor postures rather than at a properly arranged office workstation. These exercises will hopefully...
read more
Physiotherapy for:
Neck Pain & Whiplash
Headaches
Back Pain & Sciatica
Joint, Soft Tissue & Nerve Pain
Sports & Work Injuries
Post-op & Post Fracture Rehab.
Mobility Problems
Treatments available:
Manual Therapy
Acupuncture
Electrotherapy
Exercise Programmes
Ergonomics Advice
Acupuncture in Physiotherapy
Acupuncture may be used, in conjunction with other treatment modalities, in the Physiotherapy management of neuro-musculoskeletal dysfunctions to facilitate recovery and rehabilitation. Acupuncture in Physiotherapy is therefore considered to be 'complimentary' rather than 'alternative' therapy. Acupuncture in conjunction with Physiotherapy is widely accepted and utilised within private practice and the NHS.
Testimonials
achievephysio
I became a patient of Ian's after a car accident where I hit the central reservation at 70mph sustaining various injuries to my neck, shoulder and lower back……… I would attribute my full recovery to his treatment and recommended exercises. I was most impressed with Ian's attention to detail, obtaining a comprehensive history and review at each appointment.  His ability to find the source of the problem was impressive and the range of treatments he used, including acupuncture, was excellent.  I would happily recommend Ian.
C.S.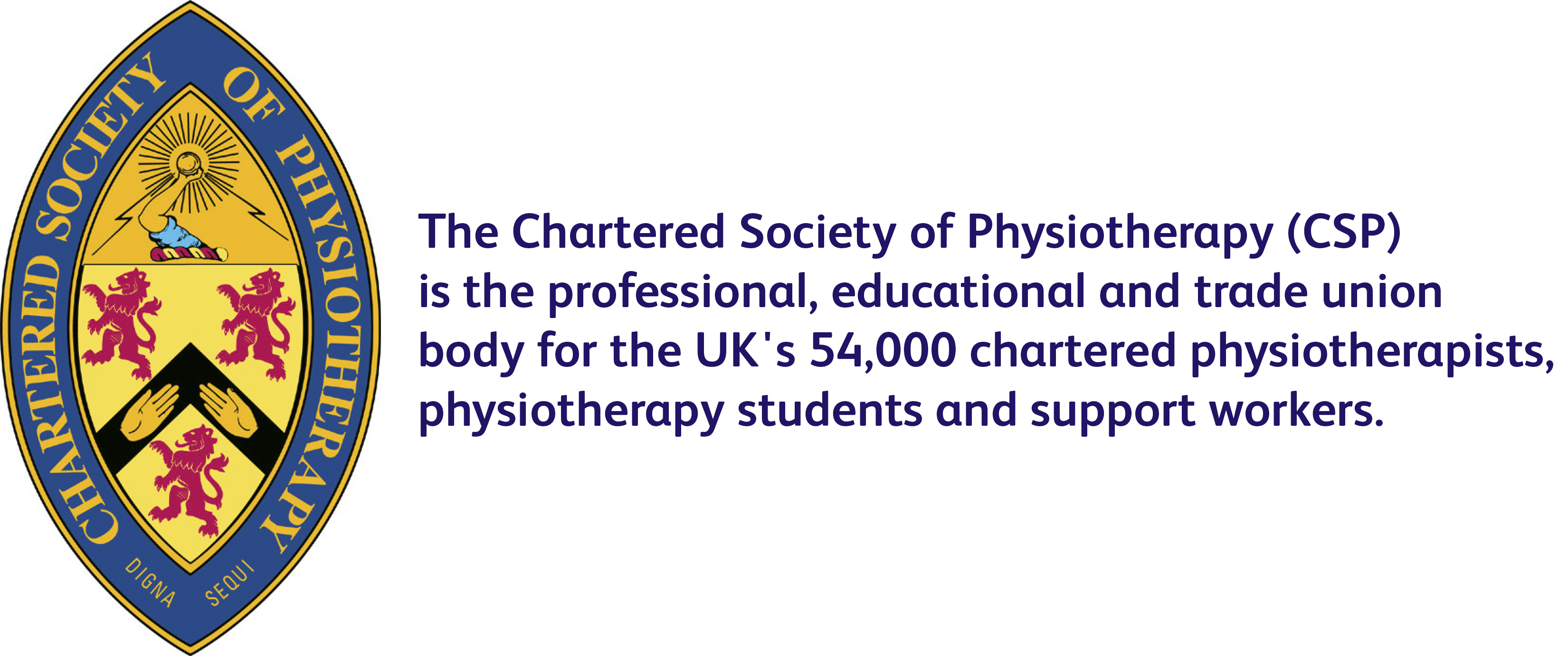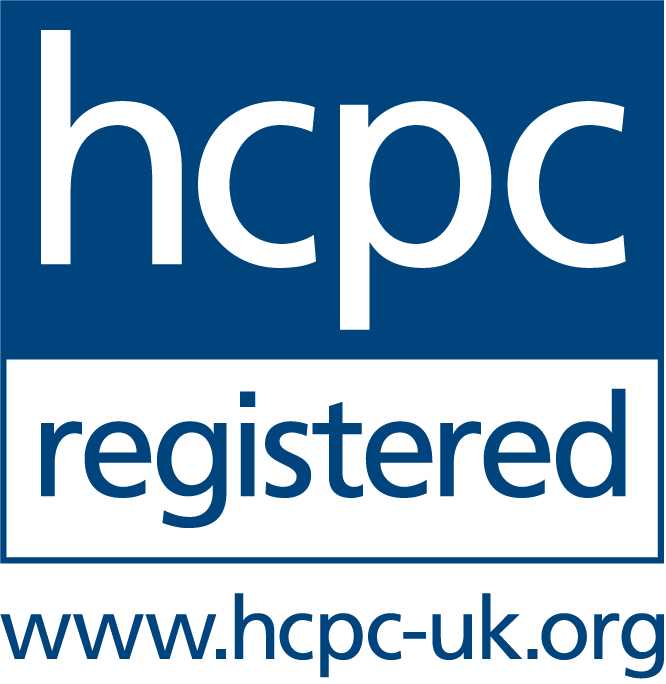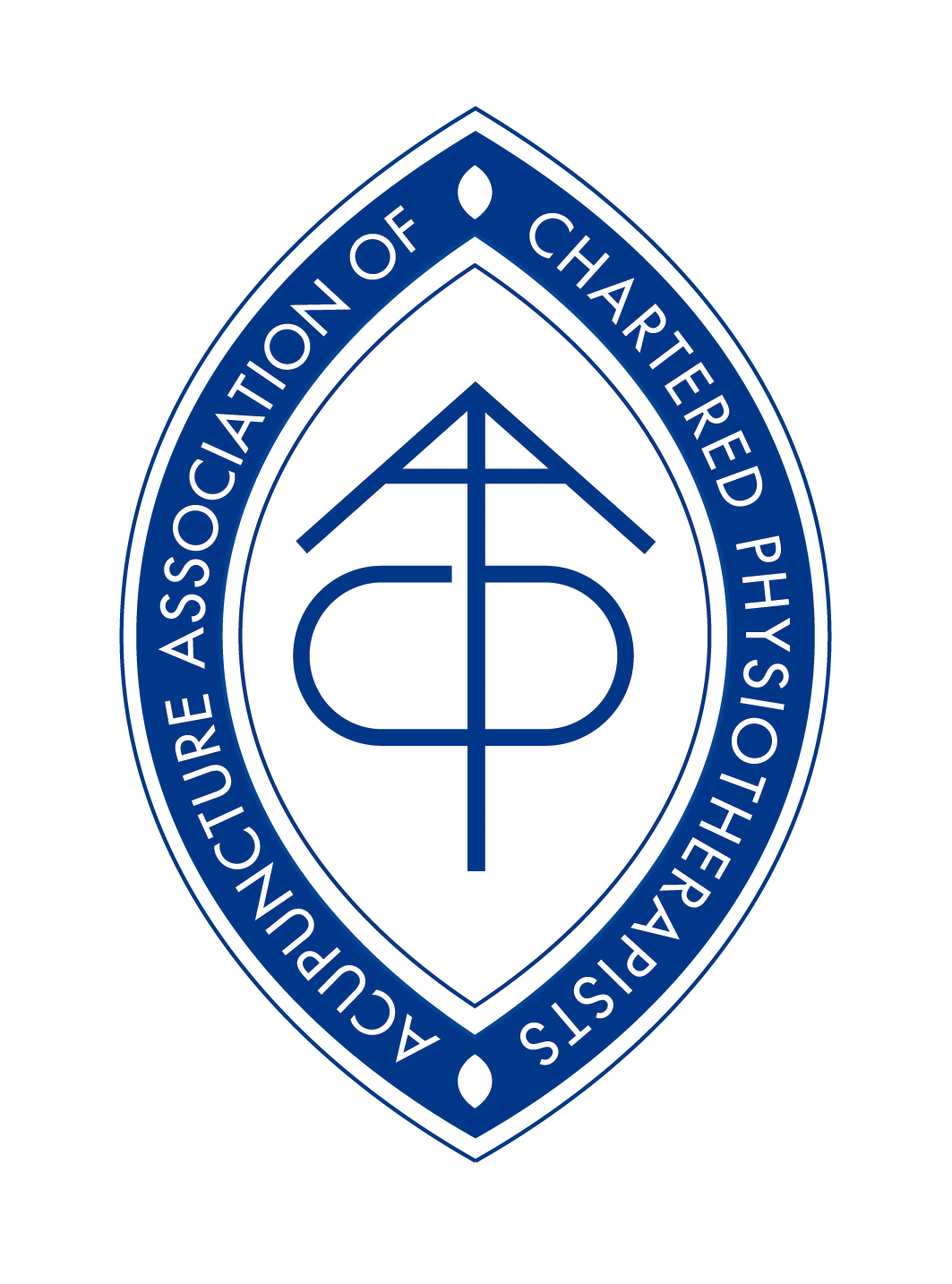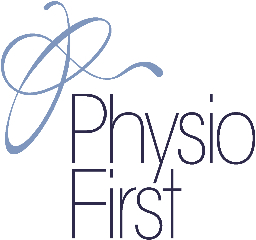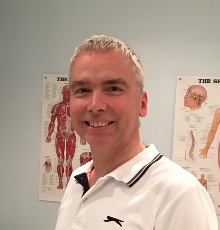 Ian J Johnston
 Bsc(Hons) MCSP MAACP
achievephysio, based in Brookmans Park, Hertfordshire, was established as an independent Physiotherapy practice in 2008 by Chartered Physiotherapist Ian J. Johnston, and accepts referrals and instructions from private individuals, GPs, consultants, insurance companies and businesses.
Ian attained a Bachelor of Science Degree with Honours in Physiotherapy [BSc (Hons)] at The University of Hertfordshire, which included undertaking student placements at a number of different hospitals, including The Royal National Orthopaedic Hospital, Stanmore, The Royal Brompton Hospital, London, and The Regional Rehabilitation Unit at Northwick Park Hospital, Harrow.
Frequently Asked Questions
Do I have to see my doctor before Physiotherapy?
Fees?
What will happen?
Failure to attend/Cancellation/Alteration of appointments (self-funded and insurance funded patients)
Contact achieve

physio
Ask a question or book an appointment below. For emergencies call 999 or visit your nearest hospital
9, BRADMORE GREEN, (next to the butcher shop), BROOKMANS PARK, HERTFORDSHIRE, AL9 7QW